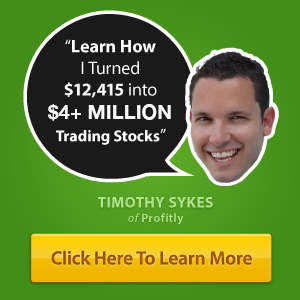 Contact Forexkarma.Com
I love forex and I love discussing ideas on serving, sharing and supporting retail forex traders' community. I'm always curious to hear feedback, questions, thoughts, new ideas for improving the site!
Your comments/questions/feedbacks will be greatly appreciated.
You can reach me through my...

Forexkarma Fan Page Use facebook to connect with me and fellow retail forex traders. Keep up with forex market news, forex education, training and more ... Click on the Facebook button, become a fan, and stay connect!
Forexkarma Twitter Twitter is without a doubt the best way to share and discover what is happening right now. This is my special account just for forexkarma. Thinking how you can profit from forex or have a question? Click on the Twitter button, follow me on Twitter, and say hello!
Forexkarma Youtube Channel YouTube is a place to discover, watch, upload and share videos. Video is worth more than pictures? Click on the Youtube button, watch my forex channel, and share me your thoughts on how to profit from forex!

Forexkarma LinkedIn LinkedIn strengthens and extends your existing network of trusted contacts. Linked in with forexkarma and discover inside connections ... Click on the LinkedIn button, connect with me, and discover insider connections!
As Eleanor Roosevelt said,...
Great minds discuss ideas; Average minds discuss events; Small minds discuss people.
Talk to you soon!
Peace, Progress, and Prosperous Trading,
Ask A Question, Share A Thought ...
Please fill in the form below. I will get back to you at my earliest convenience.