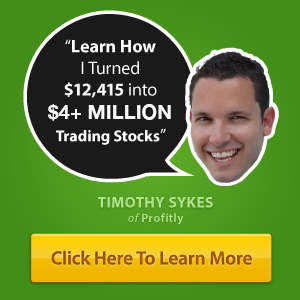 Forex Blog
The Forexkarma Blog is my mini-journal about forex. It...
Follow the link here to access my past forex blog archives. The link will open in a new window. Click Here.
lets you know whenever any new Web pages appear on forexkarma.com, telling you about a new pages/posts/comments
keeps you up-to-date with other postings or news about forex marketplace
points out some of our forex trading secret that you might otherwise miss
lets you know when I send out the Forexkarma Guide e-zine (in case you don't like to give your e-mail address, or if your ISP tends to over-filter causing you to miss an issue).
To subscribe to my Forexkarma blog (no e-mail address necessary), RIGHT-click on the orange RSS button and then copy-and-paste the URL of this site's RSS feed into your RSS reader. OR...
Or click on the Google, My Yahoo!, My MSN, or Bloglnes button if you keep a personalized home page there. Follow their instructions.
If you are not sure what RSS and blogging is all about, click here... What's an RSS Feed?
Become Part Of The Blog!
Become part of the Forexkarma Blog! Simply tell your favorite story/comments/criticism by clicking one of the links herein. Your story becomes part of this blog (which shows the site's most recent pages) and a permanent part of forexkarma.com for others to read! And I'll tweet your Web page at my Twitter account, too!
Enjoy... this is fun!
Apr 30, 2019
Secrets of trading forex now disclosed
Learn Secrets of Forex Trading. $370.00 Turning Into $7,300.00- In 2 Short Months. Build your personal fortune today.